Face Sunscreens
View the FREZYDERM range of Face Suncream, all creams have non-oily textures, protect effectively and can be easily applied. In stock and available now.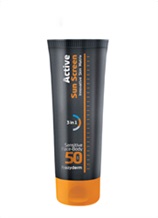 Active high sun protection for face and body. Provides complete sun protection, moisturization and anti-aging action.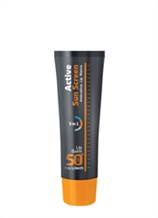 OUT OF STOCK
Active sun protection for the lips with hydrating and antioxidant action.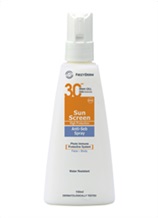 Sunscreen spray for oily skin